Connection Latency - How to resolve connection latency? Follow
Connection latency means that the connection between the Hushed app and the internet is strained, and is not strong enough to support all functions of the app. Connection latency can affect features, calls, and texts functioning properly within the Hushed app.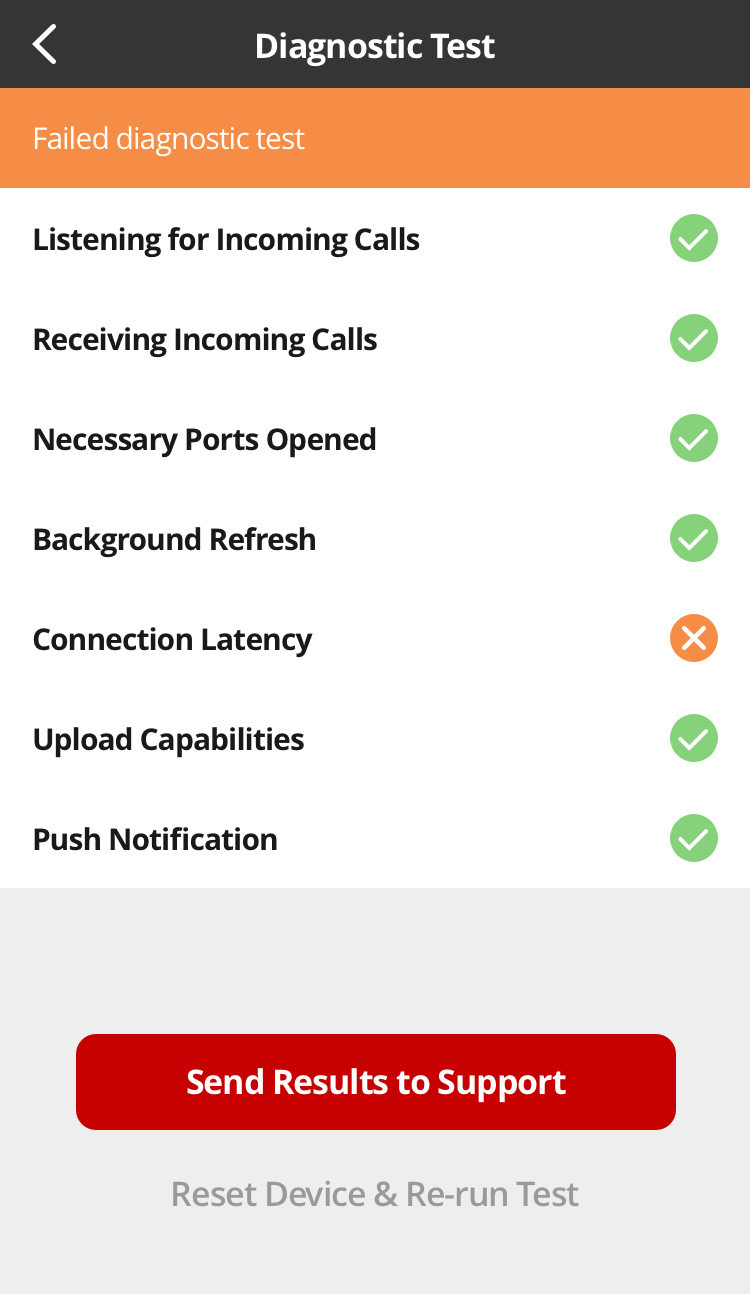 If you are experiencing connection latency, we recommend connecting to a different data or WiFi network connection for testing purposes, to see if that resolves the issue.
You might also be able to reset your network settings on your device to instantly remedy this issue: Settings > General > Reset > Reset Network Settings
❗NOTE: If you continue to have issues with connection latency after trying a new internet connection, please contact our support team at support@hushed.com for further assistance.